About This Condition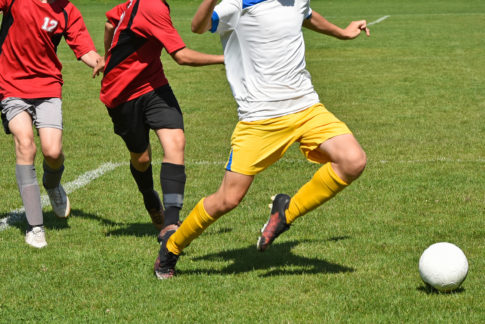 What Is It?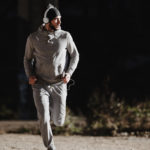 Sports injuries are increasing in frequency as our society continues to make regular exercise part of there overall fitness plan.
Causes
Sports injuries to the foot and ankle can be caused by trauma, improper muscle warm up, over use, improper footwear and running and playing on hard surfaces.
Treatment
There are a number of treatments available for sports injuries. Talk to Dr. Chaudry to learn more.
Request an Appointment Online