Explore Your Foot
Or Ankle Condition
A vital foundation is established upon your first visit to the Foot and Ankle Wellness Centre.
About
Dr. Sheharyar Chaudhry, DPM
Edmonton Podiatrist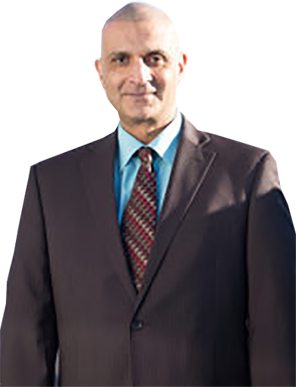 Dr. Chaudhry has been practicing podiatry for over 25 years! He is an extremely conscientious Doctor and is dedicated to assisting his patients with their foot and/or ankle pain. He is a firm believer that longevity alone is not enough to be a master at relieving foot pain. This is why Dr. Chaudhry continually pursues medical education courses to better his Edmonton podiatric clinic. Additionally, Dr. Chaudhry utilizes surgical, conservative, and non-traditional methods of podiatric care to rid patients of their foot and/or ankle pain. There are no words to explain the pride and satisfaction that Dr. Chaudhry feels for his team when patients say to him, "You've changed my life for the better."
Why
Choose Us?
It's all about comfort...
A vital foundation is established upon your first visit to the Foot and Ankle Wellness Centre. Our front-of-office staff will obtain background information from you, including your medical history.
Become a Patient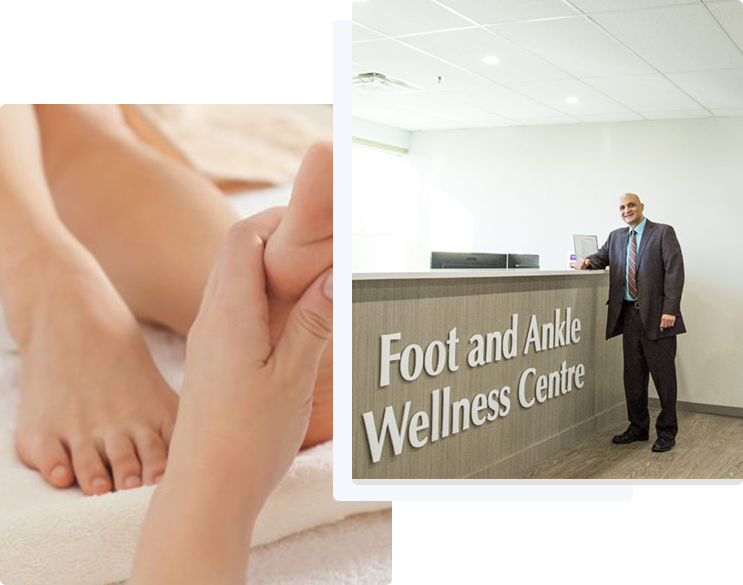 Meet Our Team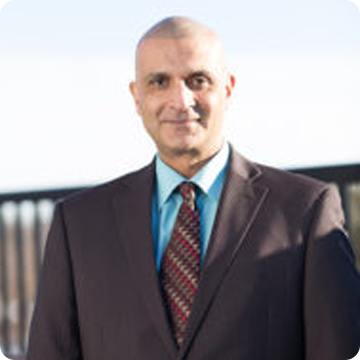 Dr. Sheharyar Chaudhry
Edmonton Podiatrist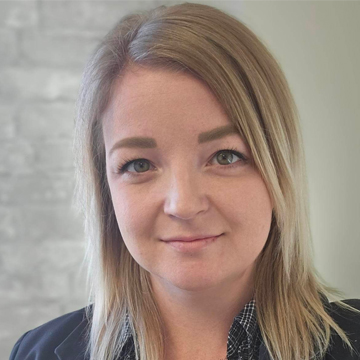 Lindsay
Office Manager and Medical Assistant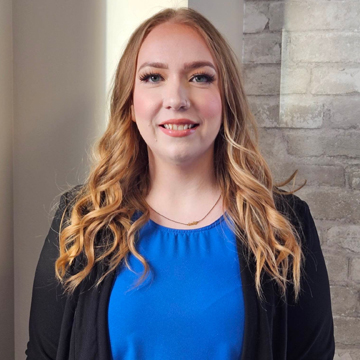 Emily
Podiatric Medical Office Assistant
Meet The Team

Quality Care
Problems with your feet should not be avoided. It is important for you to find an Edmonton podiatrist who fits all of the below:
Professionally trained, experienced, and well-versed in the field of podiatry.
Can diagnose and properly treat your podiatric needs.
Counsels on the most effective way to maintain and improve your health.
Our Google Reviews
65+ Positive Google review

I received an effective treatment for my foot condition and am pleased with the experience. Dr Chaudhry was efficient and professional. I often came with my newborn and every effort was made to ensure I was in and out quickly.
J Sab.

I had a procedure done for an ingrown toenail. My experience from initial visit, follow up visits and completion of treatment was excellent. Friendly staff, on-time appointments and a successful outcome. Would highly recommend.
K McMillan.

Dr. Chaudhry and his staff were excellent! I had been suffering from Plantar Fasciitis and physio had not helped. He quickly enabled me to return to walking 70 km. a week without issues. Everyone is pleasant to deal with and they run on time! I recommend the clinic highly!
E Hampson.